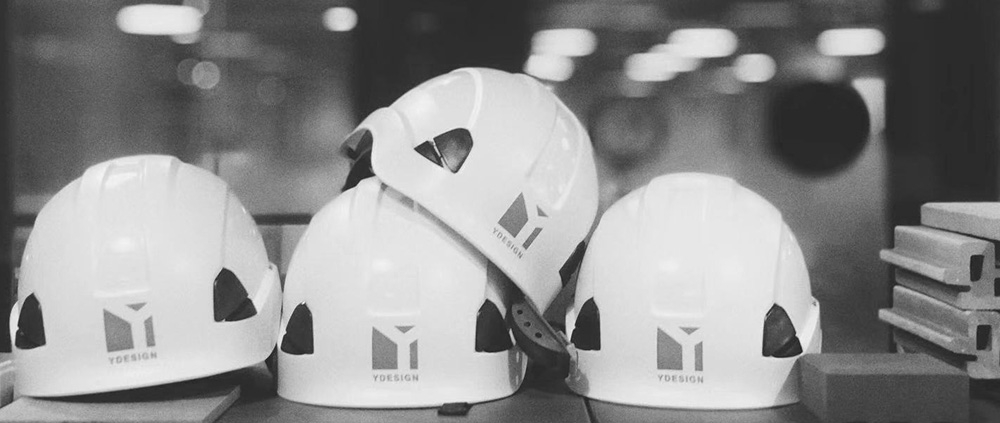 We are a team of architects with an international background. The members all have European and American education background and extensive experience in global first-line foreign-funded firms. The project experience covers Europe, China, Hong Kong, Macao and Taiwan.
Our project types are broad and diverse, covering urban design, architectural design, interior design, product design and many other dimensions, from large commercial complexes, super high-rise offices, to small 20 square meters restaurant, or a smart retail device. These are all our design objects. It is involved in various types of projects such as office, business, hotel, homestay, retail, and restaurant.
"Returning to the origin of design, creative problem solving" is the core concept of the firm. We look at each project in a multi-dimensional perspective of globalization—rather than a fixed style and form—and strive to provide a "reasonable, unexpected" solution. Through in-depth research and rational analysis, "prove" the rationality of the design, and also through the solid technical ability to "sublimate" the spiritual significance of the space.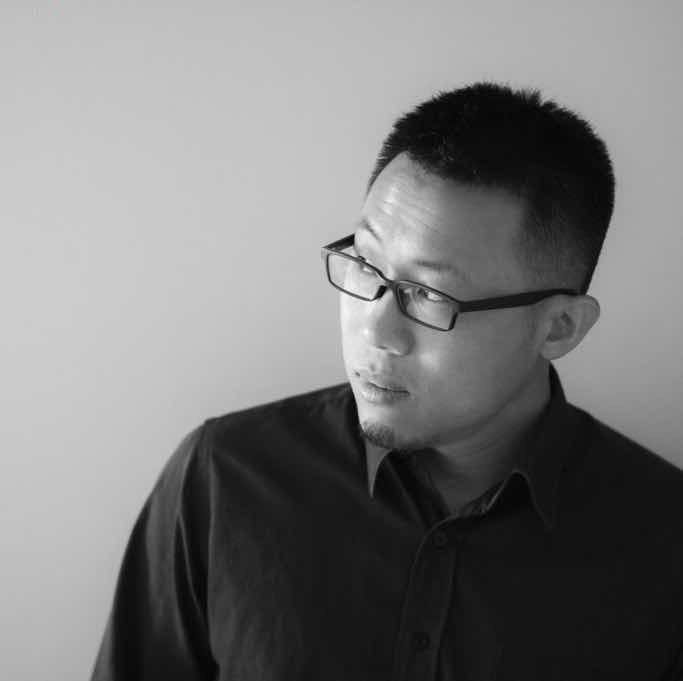 Daniel Duan was graduated in architecture departments in SCUT(China) and ENSAG(France) in early years with bachelor and master degrees. In 2005, he was winner of Nanjing massacre memorial museum expansion architectural students' competition.
His major direction was sustainable architecture during education and working period in France, leading international student team participating in several digital/sustainable design workshop in Europe.
From 2010 to 2016, he has worked in AIM, CCDI, and KPF as project architect and chief designer on many high-end mixed-use, office, hospitality and retail projects.
Daniel Duan found YDESIGN on 2016 in Shanghai.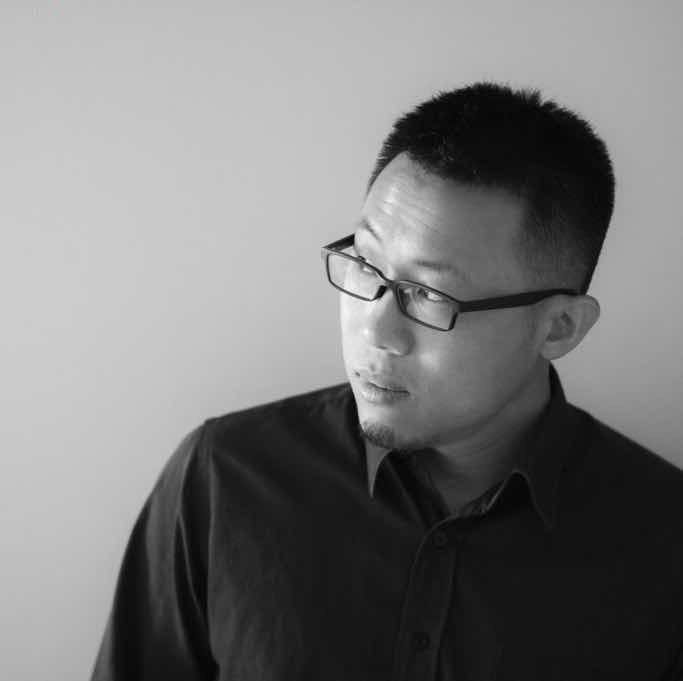 Our clients include global first-line luxury brands like Tory Burch, and global Fortune 500 company, Covestro, as well as domestic first-tier city operators, new retail and restaurant brands.